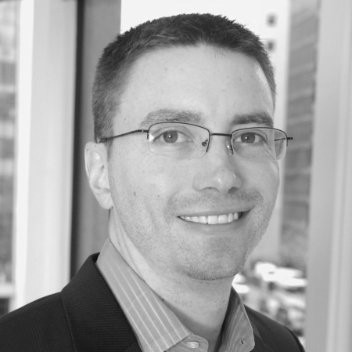 "Design is collaborative.  We bring lots of ideas, but we work for you"
Scott Patterson, owner
Why hire 360 Homes?
Balance:  Our experience in multiple facets of the real estate industry gives us a unique skill set to balance aesthetics, functionality, and budget, while not compromising design.
Collaboration:  We work for you.  And listen to what you want and need.  We believe design should be a representation of your personality, not ours.
Competitive Fees:  As a small local business, we have a lot to prove.  So you can be assured that our fees will be competitive, and we'll settle for nothing less than your full satisfaction.
We offer free in-home consultations.