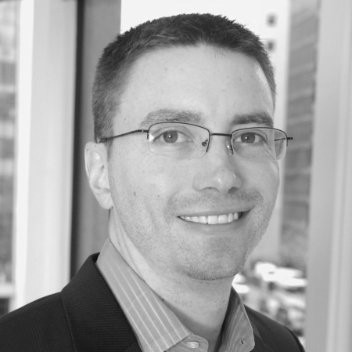 "We offer fair deals.  We are trying to make a living, not a fortune"
Scott Patterson, owner
Why sell to 360 Homes?
Fair price:  With low overhead and small profit margins, we offer more for your home than other developers. We are trying to make a living, not a fortune.  So we pay fair market values and never make low ball offers.
No delays:  Because we pay all cash, there are no bank approvals, home inspections, or other contingencies that can delay closing or make a deal fall through.
No fees:   We'll cover the transaction fees so they don't come out of your bottom line.  We can also close without typical realtor commissions of 6%, saving you thousands of dollars.
Flexibility:  We can close quickly, in as little as a few days.  If you need additional time or a flexible moving date, we can also provide free rent back for up to 90 day.
Let's start a conversation, there is no obligation.